St. Mark's is an open and affirming congregation. All are welcome!
We embrace the United Methodist ideal of Open Hearts, Open Minds, and Open Doors by welcoming those of all races, cultures, faith traditions, sexual orientations, and gender identities.
St. Mark's is a Reconciling Congregation as part of the Reconciling Ministries Network within the United Methodist Church.
We are an inclusive community bringing Christ-like love, healing, and hope to all.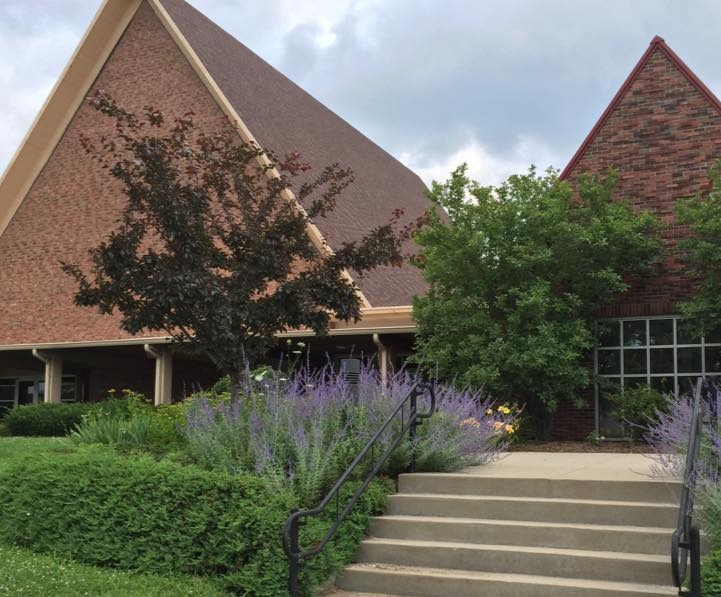 This Sunday at St. Mark's
Breakfast & More
9:00 - 10:15 am: Breakfast in Garton Hall
Adult Sunday School
This Sunday's Sermon: October 13 at 10:30 am
Seeking the Welfare of the City
Rev. Jimmy Moore, Jeremiah 29:1-7
What's Happening at St. Mark's
We have entered the Stewardship Season at St. Mark's. Now is the time to embrace our mission and our future. We invite you to be a part of it!